Community share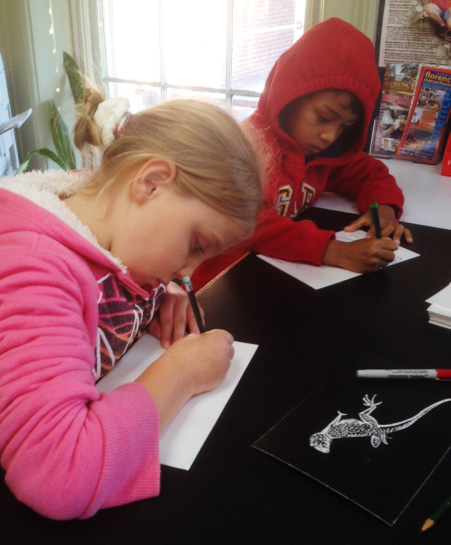 Community reinvestment has been the policy at Collective since we were founded in 1983. Our goal is to pitch in with the kind of contributions that help to enhance the quality of life in our community and build the local economy.
We donate 10% of our pre-tax profits each year to student groups, community organizations and individuals to benefit our community and our world. Our contributions go to a wide diversity of causes—labor and human rights, the environment and living creatures, child development and educational programs, local arts, gender disparity and homelessness—to name a very few. We distribute these contributions in response to specific requests that fall within the terms listed in our donation request form.
---
Please print, fill out our donation request form and return it to one of our two locations for consideration.
---
Collective Copies comes through every time with good humor, great support and unfailing delivery. Susan Bergeron-West, Sirius Design, Read more testimonials